Career Faktor is a capability building platform that focuses on real time and sustainable Career Solutions for Job Seekers and Business HR Solutions for Startups. It was born out of the desire and deep-rooted passion to help people and business owner's in accomplishing their professional goals.  
After spending close to two decades in various corporate set-ups, traversing both  established companies and Startups, Career Faktor was founded by Shilpa Laharwal, who has over the years put together robust HR departments using progressive technology, astound resources, current human capital practices, prolific communications, robust HR planning and strategies that supports and furthers corporate goals, ensuring employee success alongside.
Shilpa's, career spanned over Consulting Firms, Legal Firms, IT, ITes, EduTech and Pharma. In the past she was associated with HCL Technologies, Novo Nordisk, Khaitan & Co, Kochhar & Co, Fox Mandal, Singhania & Partners and SecurEyes.
While dishing out HR Practices at these companies, she soon realised that her calling was in coaching and building people's portfolios, which enabled them to find and maintain long-term, competitively-paid jobs and further their education and professional goals. Building HR processes for promising Founders of Startups only complements this mission further.
Career Faktor is peculiarly passionate about people and the cultures that make them distinctly different and we practice empathy as a key to unlocking our client's potentials. We are able to combine our command over writing with an eye for design.
Being on the other side of building HR processes, recruiting and developing talent has translated into our comprehensive understanding of 'Knowing what Companies, Recruiters, Employees and Candidates are seeking'.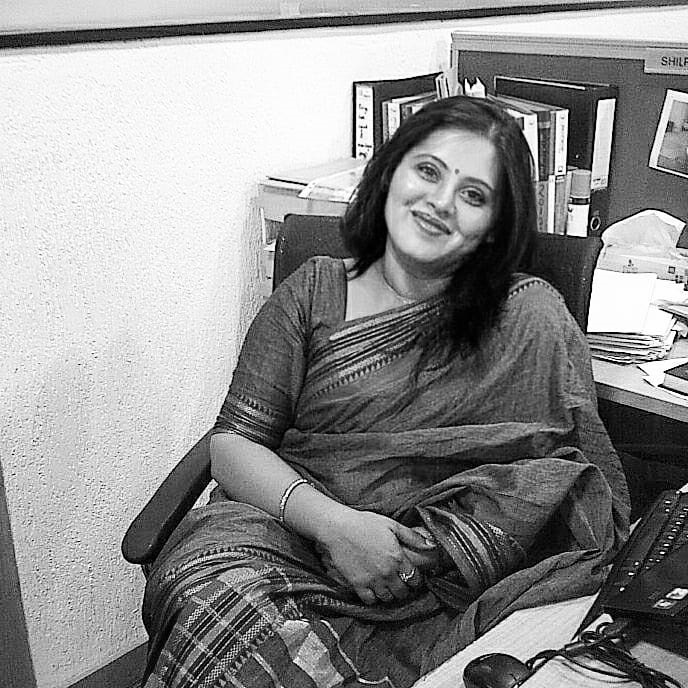 Drive – to help people and business owner's function at their full potential.
Empathy – governs our focus on recognizing, understanding challenges and being sensitive to the experiences, background and feelings of others.
Performance – is non-negotiable to us along with following through on our client commitments.